Promising delivery of real time monitoring, measurement, and analytics that optimize performance while establishing sustainable competitive advantage.
Cambium Networks' cnReach™ platform offers powerful, resilient communications infrastructure that interconnects sensors and controls across large-scale field area networks – harnessing the potential of the IIoT to transform accumulated and real-time data into insightful knowledge and critical actions. Cambium serves industrial verticals such as Oil/Gas, Electrical Utilities, Water/Wastewater/Stormwater, Mining, Rail Operations and Smart Transportation. With Cambium solutions, industrial organizations can improve operational efficiency, reduce downtime, increase security and align with corporate IoT initiatives.
Upcoming IIoT Events
Es gibt derzeit keine bevorstehenden Veranstaltungen.
Discover ideas, tips and techniques, and insights that will help you improve your skills, develop new expertise, and stay on the cutting edge of knowledge to maximize your Cambium Networks solution investment by participating in our live Webinars. Facilitated by leading experts in intelligent edge and wireless fabric.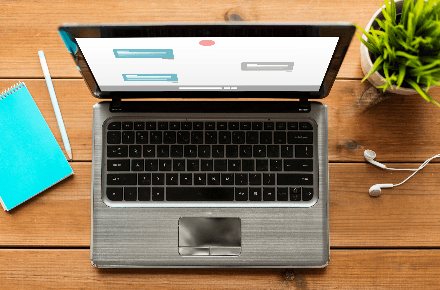 No
Data Sheets
currently available.
Get email notifications for IIoT.
Related Solutions and Markets
Discuss IIoT on our Community Forum