Connection is everything.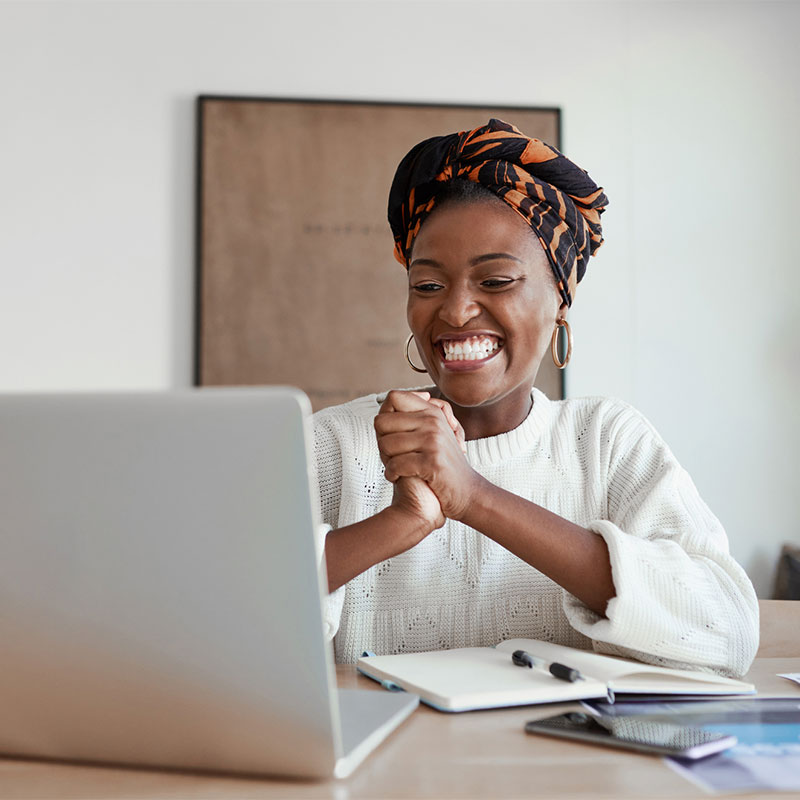 When people are able to reliably and effortlessly connect to the internet, great things happen. Businesses grow. Education is enhanced. Healthcare improves. And our society becomes empowered to make the world a better place.
That's why as a company, we commit ourselves to developing and deploying wireless solutions that deliver outstanding, un-rivaled user experiences. Our market-leading hardware, software and management interfaces continuously shatter the status quo, and redefine industry and customer expectations.
Cambium Networks Overview >
We imagine. We innovate. And we never settle.
In our quest to deliver the world's most reliable, efficient and accessible wireless technologies, our only competition is ourselves—and we don't like to lose.
One size fits all? Not when it comes to wireless.
Every client, every community and every use case comes with its own unique set of challenges—that's why we leverage a wide band of technologies and frequencies to provide the best solution in any given situation.
Don't just take our word for it…
School districts need to have the infrastructure to support Wi-Fi 6 devices before they appear in classrooms. With the right hardware in place, school districts will be able to improve education and prepare students for the future.
–Dr. Melanie Honeycutt, Chief Information Officer, Burke County Public Schools, North Carolina
Learn more here.
Global Headquarters
3800 Golf Road, Suite 360
Rolling Meadows, IL 60008 USA
+1 888 863 5250
San Jose, CA
2590 N. 1st Street, Suite 220
San Jose, CA 95131 USA
Thousand Oaks, CA
2545 West Hillcrest, Suite 220
Thousand Oaks, CA 91320 USA
India
Cambium Networks Consulting Private Ltd
5th Floor, Quadrant 1, Umiya Business Bay
Tower 2, Outer Ring Road
Kadubisenahalli, Varthur Hobli Road
Bangalore East Taluk, Bangalore- 560037
+91 80 67333100
United Kingdom
Unit B2, Linhay Business Park, Eastern Road
Ashburton, United Kingdom, TQ13 7UP
+44 1364 655500