Fixed Wireless Broadband
Connect more people—for less.
Business and residential users—across urban, suburban and rural locations—need reliable, secure and cost-effective connectivity. Our flexible and scalable solutions—featuring indoor and outdoor Wi-Fi access, wireless WAN and centralized cloud management—meet the needs of your users and your business. The bottom line? Cambium Networks empowers you to deploy wireless technology fast—without the time and cost of trenching fiber.
Proven in more than 10,000 networks around the world, our comprehensive portfolio has you covered from long-haul to last-mile to Wi-Fi—and cloud management makes it easy to monitor network performance from anywhere. So, whether you're supporting a dozen devices in a home—or hundreds of workstations in a business—you can design and deploy a connectivity solution that will satisfy the most demanding network users.
Simple— Planning tools make it easy to optimize network performance—and centralized, cloud-based monitoring lets you oversee the entire network from a single dashboard.
Comprehensive— Our complete portfolio offers solutions for urban, suburban, rural and remote locations.
Scalable— Grow your network to cover up to tens of thousands of end-users.
Efficient— Deploy connectivity at a fraction of the cost and time of trenching fiber—and leverage a lean IT team to manage operations.
Don't just take our word for it…
We are on a mission to provide high-quality internet access everywhere we serve. This gives us another tool in the toolkit to do just that. Upon full commercial deployment later this year, we look forward to rolling out gigabit speed plans in the entirety of our existing fixed wireless service network plus our prospective network expansion for the FCC's Rural Digital Opportunity Fund (RDOF) program.  Ultimately, this expansion of gigabit fixed wireless will cover over four million of households and businesses.
– Bill Baker, Founder and CEO of Nextlink Internet
Fixed Wireless Broadband Deployments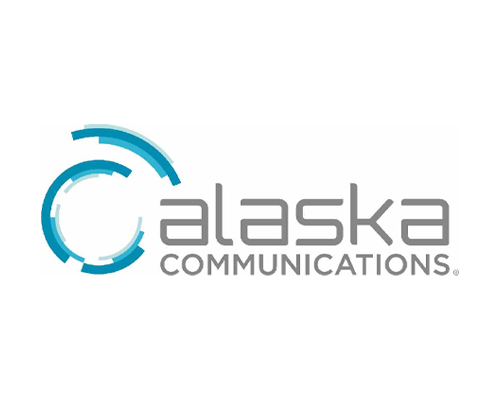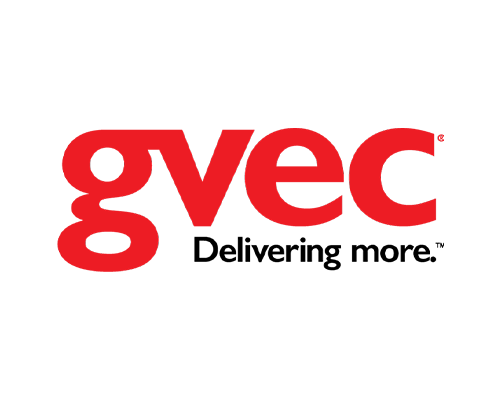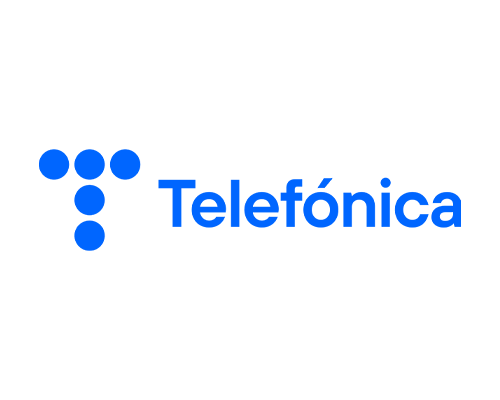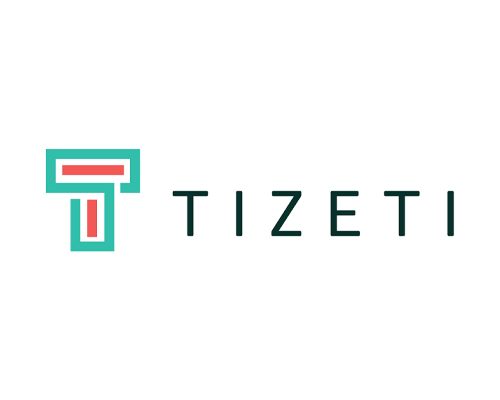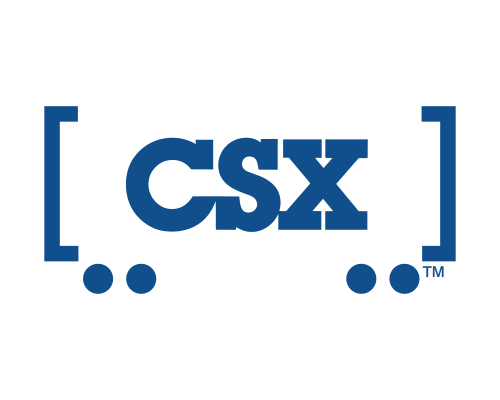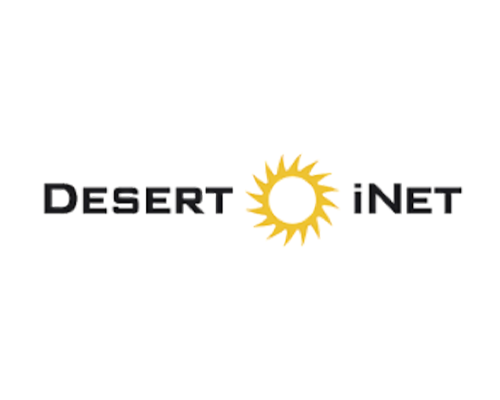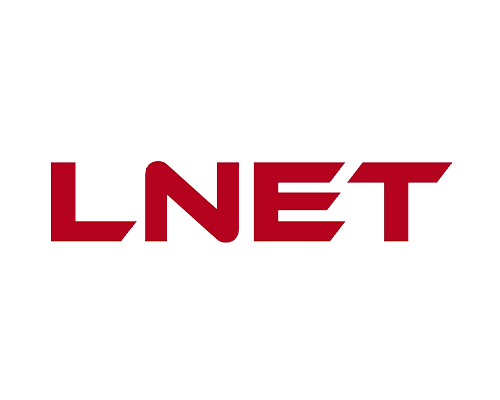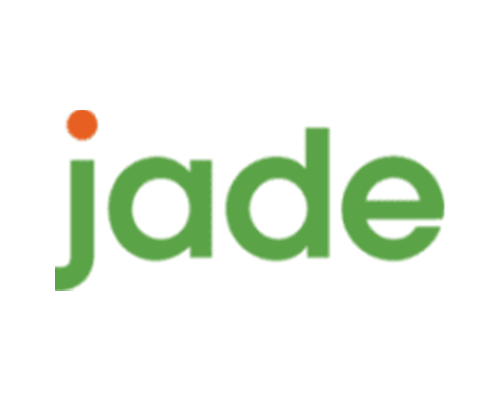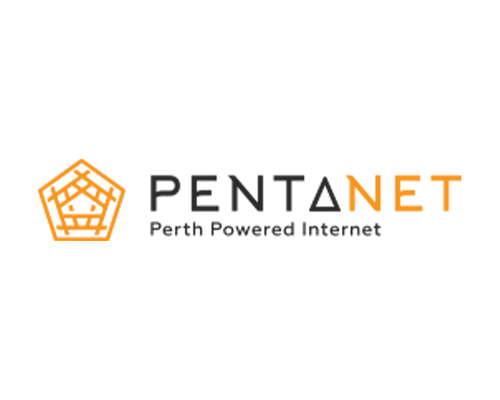 Serving dense urban locations

HeroTel provides high-capacity wireless broadband connectivity to business and residential customers in dense urban environments.
Mission critical industrial connectivity

Multi-billion-dollar energy producer improves system-wide efficiency with private wireless communications infrastructure.
Join Cambium's Regional Technical Manager, Brian Chan, and ISP Supplies for this Lunch and Lea...