Expand your Fixed Wireless Network at Low Cost!
Contact your distributor for more details.
We don't like to brag—we let our partners do it for us.
Our industry-leading hardware and innovative software provides practical solutions that are flexible and scalable. But don't just take our word for it.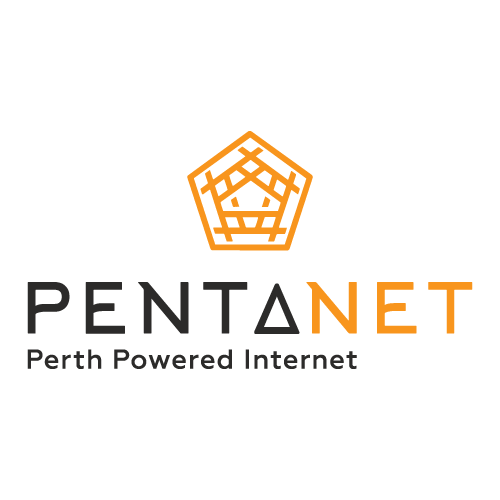 With Cambium Networks' 60 GHz cnWave technology, Pentanet's neXus is driving a leap in internet connectivity throughout the city to gigabit speeds.
- Stephen Cornish, CEO of Pentanet
Read the full press release.
What can be wireless, will be wireless.
Driven by advances in radio frequency and microwave engineering, we have witnessed a proliferation of cell phones, mobile telephony and wireless internet—all of which have given rise to an explosion of digital data and streaming media.
Our industry is evolving exponentially, so to stay ahead of the curve, we take a different approach. We reimagine and reinvent. And we say no to the status quo.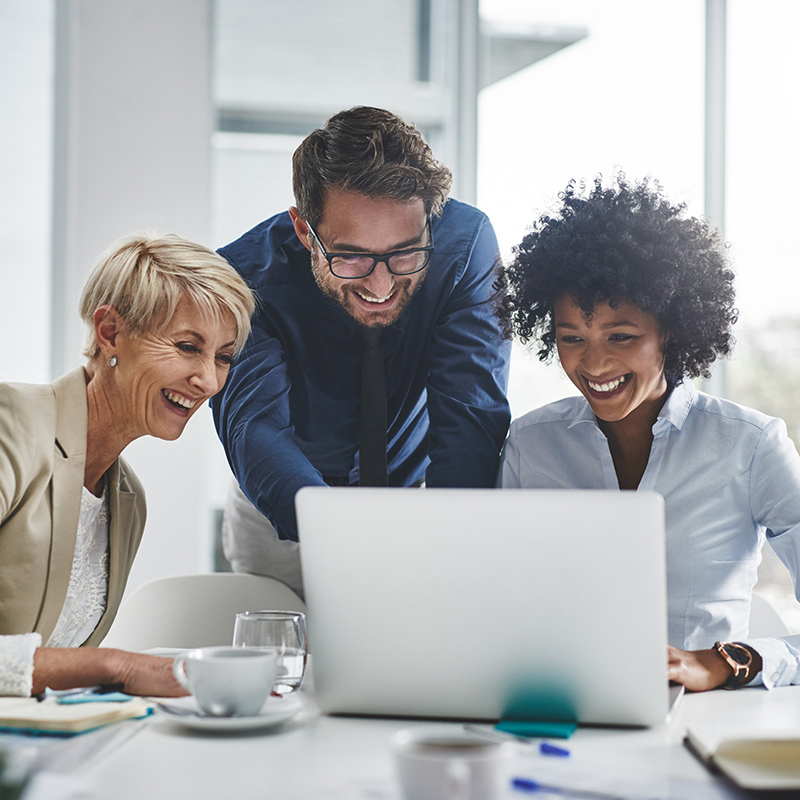 Latest and Greatest
Check out the latest information on how to maximize throughput and coverage to deliver amazing connectivity and user satisfaction.
Our (Never-Ending) Story
Cambium Networks is on a mission to shatter the limitations of wireless technology. Our clients range from large industrial organizations, to innovative broadband service providers, to public and private networks across the globe.
Having spun out of Motorola in 2011—and with a rich heritage built on radio technology, a commitment to quality and unparalleled customer support—we now serve thousands of customers. We're 700 team members strong, and with more than 10,000 ConnectedParters worldwide, we proudly connect people, places and things in more than 170 countries across six continents—and we're only getting started.
Learn More