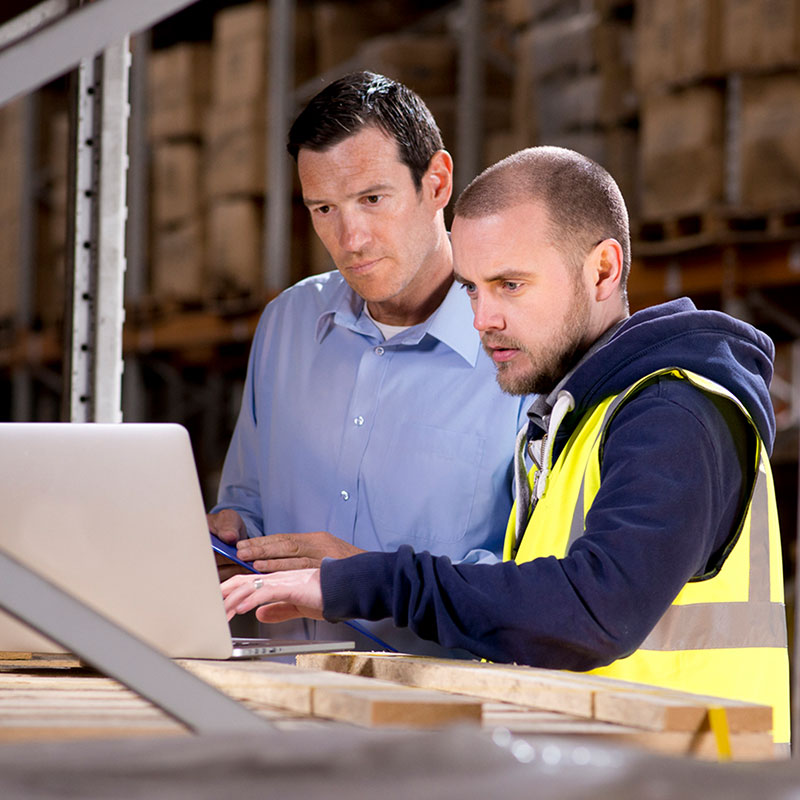 CCTV Backhaul
Video Security Surveillance: Simple and Efficient
Cost time, location—these are all obstacles to overcome when trying to establish network connections to CCTV cameras. Wireless video security technology makes it easy to place a camera exactly where you need it. Our solutions provide 100 Mbps+ connectivity for high-resolution streams to CCTV cameras at a tenth of the cost of fiber. With simple operations, integrated technologies, and single pane-of-glass cloud management, you'll save time and money with solutions from Cambium Networks.
Also, with wireless connectivity, one network can be leveraged to provide video surveillance, Wi-Fi, and support IoT digital initiatives. Our approach to CCTV backhaul is straightforward: make camera connections simple. With multi-gigabit, low-latency, wireless connectivity, you can quickly and efficiently create a security network for:
Schools or University campus locations
Warehouse/retail/workplace parking lot/yards
Public parks, farms, ranches
Utilities/electric co-ops, oil/gas, mining/minerals
Freight/rail/distribution yards, ports
Our suite of solutions empowers you to deploy single-camera operations in hours, and major deployments can be completed within weeks—all at a fraction of the cost and time of trenching fiber.

Flexible
Connect cameras via fixed wireless, Wi-Fi, or fiber technology
Implement an architecture that fits the application whether point-to-point (PTP), point-to-multipoint (PtMP) or distributed mesh
Manage a venue or entire network from one location
Simple
Install hardware in a matter of hours
Software tools make it easy to plan coverage and capacity
No need for trenching or running cable
Scalable
Whether serving one location or hundreds, cnVision Wireless Surveillance Backhaul allows you to easily grow your network
Effortlessly add cameras to increase coverage
Leverage the network to provide Wi-Fi access or IoT infrastructure
Efficient
Highly reliable equipment reduces maintenance costs
Installation completed faster and more affordably than with running cable
Public Safety in Las Vegas
Cox Communications, the largest private broadband company in the U.S., shared that they have partnered with Future Technologies Venture, Dell Technologies and Cambium Networks to deploy a private wireless network in Downtown Las Vegas covering eight city blocks in the popular Fremont Street area. The initial solution powers video cameras and real-time data analytics to improve safety and security, while providing the foundation for even more smart city applications in the future.
Read the press release
There are no upcoming events.
Simplify Outdoor Camera Installations
Make it easy to provide video surveillance security exactly where a camera is needed, and leverage the communications infrastructure to provide Wi-Fi and IoT connectivity.
Choose the Best Technology
Only Cambium Networks offers multiple technologies to connect video surveillance solutions. Select the solution that best fits your use case. System Integrators around the world use our communications infrastructure to deploy cameras quickly and securely.
Looking for help in choosing the best solution for your application? Contact Us.