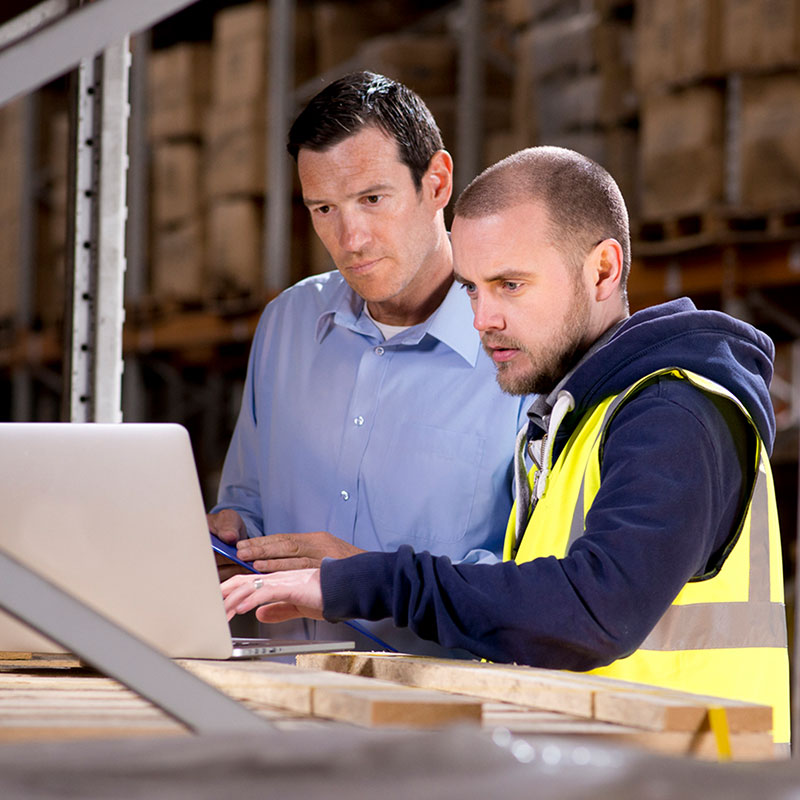 CCTV Backhaul
A picture-perfect connection.
Our approach to CCTV backhaul is straightforward: make camera connections simple. With multi-gigabit, low-latency, wireless connectivity, you can place cameras exactly where you want them—and depend on them to support public safety, employee security, asset observation, traffic monitoring and home security applications.
Our suite of solutions empowers you to deploy single-camera operations in hours, and major deployments can be completed within weeks—all at a fraction of the cost and time of trenching fiber.
Simple
Install hardware in a matter of hours
Software tools make it easy to plan coverage and capacity
No need for trenching or running cable
Scalable
Whether serving one location or hundreds, cnVision Wireless Surveillance Backhaul allows you to easily grow your network
Effortlessly add cameras to increase coverage
Efficient
Highly reliable equipment reduces maintenance costs
Installation completed faster and more affordably than with running cable
Featured Product
cnVision purpose-built wireless video surveillance