Cambium's ONE Network
A utility can be counted on to always be available. For many people, connectivity is now a utility. Cambium Networks delivers exceptional digital experiences with a network fabric that is easy to deploy, reliable and economical.
Traditional networks have become too complex. They are designed by engineers to be deployed by managed by engineers and to a large extent to be used to by engineers. Cambium's ONE Network is our framework leading to making the network operate with the efficiency of a utility. Cambium's ONE Network lets you manage the network fabric as a whole rather than the individual elements, enabling you to focus more resources on your business to deliver best-in-class Total Cost of Ownership that Just Works.
Find out more in the Cambium Networks Overview brochure.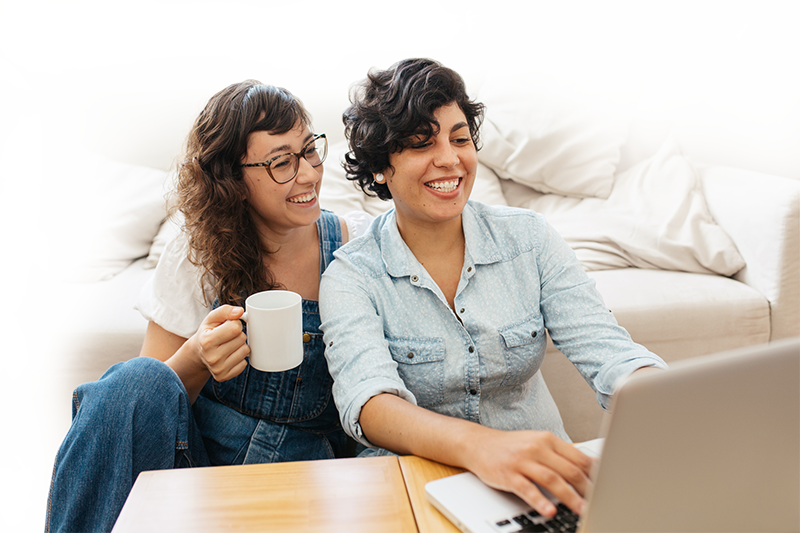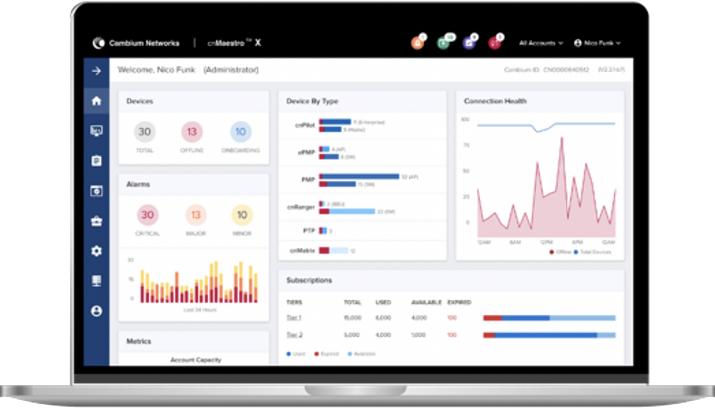 Cambium's ONE Network enables excellent online experiences with fewer resources and IT personnel. Enterprises, managed service providers, broadband service providers, and government agencies can not only shift resources from managing a wide range of network technologies in silos to managing the network fabric holistically, thus freeing up IT resources to focus on their business and specific applications. This efficiency is achieved through automated tools in Cambium's ONE Network to plan, deploy monitor and optimize: reducing the human introduced errors in configuration and eliminating security holes.
Cambium's ONE Network provides a complete networking infrastructure portfolio along with cnMaestro X single pane of glass management for the entire network that enables enteprises and service provider operators to:
Simplify operations with a secure converged network. With a comprehensive view from edge to cloud, network operators can easily manage ONE network fabric of multiple types of technologies from a central location. Technologies include:

Indoor, outdoor and wall plate Wi-Fi access points, including Wi-Fi 6/6E
Indoor and hardened switches
Security and SD-WAN solutions
Fixed wireless point-to-point and point-to-multipoint solutions at 3 GHz CBRS, 5 GHz, 6 GHz, 28 GHz and 60 GHz
Quality of Experience (QoE) optimization of end user experiences

Implement intelligent automation across all elements. Operational efficiency is achieved through automation. In addition to centralized management, with a single converged network, the system automatically applies best practices. It's like having your best technician on every installation, upgrade, and provisioning task.
Deliver consistently predictable performance. Automate the delivery of predictable user experiences through application optimization. With visibility of application usage and performance, you can customize plans for different segments thus reducing churn as well as support calls.
Affordability, simplicity, economics, and performance are more important than ever. Cambium Networks equipment is designed to work together. A common set of application programming interfaces (API), enables the equipment to efficiently work together as a whole while also facilitating interoperability with existing services without requiring a mediation device. These APIs are also available to our ecosystem partners and other third parties who use them to build new service capabilities on top of our platform.
Robust, reliable and ready network fabric can tackle the toughest connectivity challenges—our products are always up to the task. But it's our suite of integrated solutions and services that enable network operators to achieve truly optimal performance—empowering unparalleled experiences at an affordable cost.
Infrastructure
Hardware
Wi-Fi 6 and 6E – indoor and outdoor
Fixed Wireless – 5G NR, licensed and unlicensed
Switching
Planning and
Management
Planning for fixed wireless and Wi-Fi
Installation verification
Centralized management
Advanced
Services
Application Control
EasyPass
Positioning System
Command Center
Quality of Experience (QoE)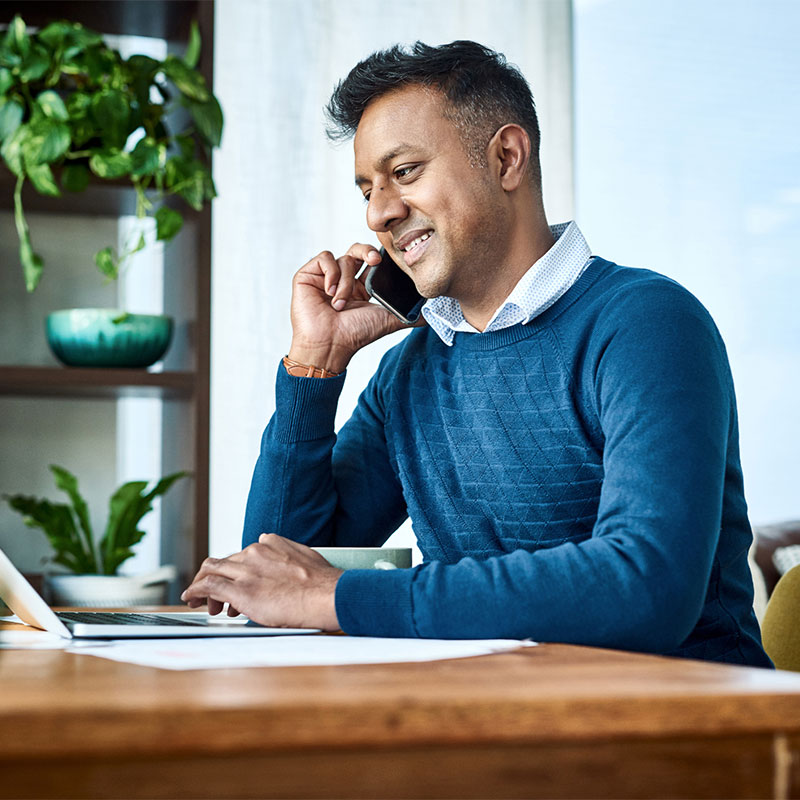 24/7/365 support.
The way support should be.
Some wireless providers think the job is over when the install is complete—but that's not the case with us.
We know that your needs change over time. We know unforeseen issues arise and we know that when they do, you need a partner by your side. That's why we're pleased to offer lifetime limited warranties on our products, and white-glove, 24/7/365 technical support.
Wireless Fabric Around the World
Don't just take our word for it…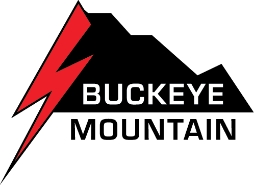 Our ability to guarantee connectivity is the real differentiator. Without the managed, stable and reliable infrastructure that Rapid Deploy provides, their operations would be severely handicapped. Our solutions contribute directly to relieving the port congestion and issues we are all experiencing today. – Greg Dunnell, Principal at Buckeye Mountain
Due to all the positive references and their price-performance ratio, we decided to deploy city-wide Wi-Fi infrastructure with Cambium Networks—and we're well on our way towards enabling a truly smart city. - Kerstin Alt, Economic Development, City of Nidda, Germany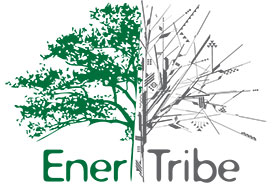 Even though high-speed internet is key to developing local economies, most Native American tribes have little-to-no broadband access. Partnerships like the one we have with Cambium Networks are helping to bridge the digital divide in these communities. - Forest James, CEO of EnerTribe, Inc.