Activate Digital Learning
The FCC's E-Rate Program allows for eligible schools and libraries with funding from the Universal Service Fund to enhance digital learning and stay connected with telecommunications and information services affordably.
This program holds two categories for E-Rate funding. Category 1 Services include Broadband and Internet Access, whereas Category 2 Services cover internal networking infrastructure.
Cambium Networks provides internet connectivity solutions to schools and libraries that are eligible for either funding category.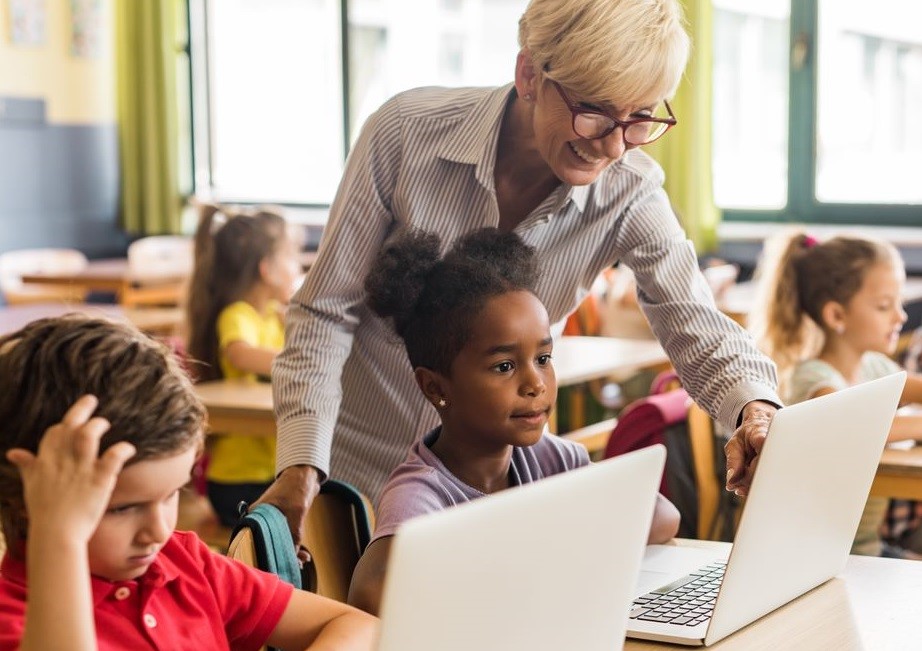 Latest E-Rate Updates
The FCC's Report & Order details the changes and new approach for E-Rate starting in the 2021 5-year budget cycle. Here are the highlights:
All Category 2 budgets will be renewed for funding year 2021
Beginning in 2021, Category 2 budgets will be fixed for 5 year periods
Beginning in 2021, budgets will be based on the entire school district enrollment instead of a per school basis
The minimum funding floor was raised to $25,000
The budget allocation per student will be $167 for schools and $4.50 per square feet for libraries
Eligible Products
Indoor and Outdoor Wi-Fi Access Points
cnMatrix Enterprise Switches
We Strive To Bring Simplicity To E-Rate Program
View Our Resources:
Contact a Specialist To Discuss Your School Connectivity Needs Today!
Primary Education Solutions
We offer right-sized network solutions tailored to the requirements of education.
Connecting Classrooms – Cambium Networks Success Stories
"The education system is moving toward cloud-based collaboration, so to maximize efficiency in the classroom, we knew that a reliable wireless network was imperative."
Sharon Lunceford, Director of Information Technology, Houston County Board of Education
Partner E-Rate Resources
Partner Playbook
Visit the partner portal for all of your 2021 E-Rate needs.
Boost Your Business
Discover how to stand out from the crowd with Cambium Networks.
Value Profiler
Create a benefits analysis to determine the best Wi-Fi solution for your classroom.