Expand into new markets and maximize customer satisfaction while minimizing costs.
There's no getting around it—your customers are fanning out. And whether they're in urban, suburban, rural or remote locations, they all want the same thing: dependable, fast connectivity.
With Cambium Networks technology, broadband service provider operators can deliver multi-gigabit speeds for indoor and outdoor Wi-Fi applications—and oversee the entire network with easy-to-use, centralized cloud management.
Fiber Reimagined: Simple, Reliable, Efficient
Cambium Networks makes it easy for broadband service provider operators to acquire, plan and deploy carrier-grade multi-gigabit symmetric FTTx technology. Add future-proof fiber (XGS-PON) along with GPON to your fixed wireless network. Leverage a true hybrid fixed wireless and fiber solution with the latest in multi-gigabit technology to best fit your business needs.
Light Reading focused on our latest development in this article saying "Cambium Fiber would allow the company's service provider and enterprise customer to manage fiber, wireless and Wi-Fi routers from the same platform."
Learn how new fiber solutions simplify the ordering, deployment, management, and pricing of carrier-grade multi-gigabit symmetrical FTTx technology for broadband service providers in the Simplify Your Hybrid Wireless and Wired Network Deployments with Cambium Fiber webinar replay.
Optimize Digital Experiences
Deliver top-notch online experiences and do so with a minimum of resources. With Cambium Networks' comprehensive portfolio of fiber, wireless, security and SD-WAN solutions, broadband service providers can deploy technology that simply works.
Stand out by delivering the best value to business and residential subscribers.
Maximize profits by being your customers' first call.
Operate with agility—optimize spectrum use, standards and technologies to meet demands and exceed expectations.
Design, install and manage your network with automated features that take the pressure off IT resources.
Enhance Customer Satisfaction with Fixed Wireless Solutions
Rapidly expand into new markets and maximize customer satisfaction while minimizing costs.
Don't just take our word for it…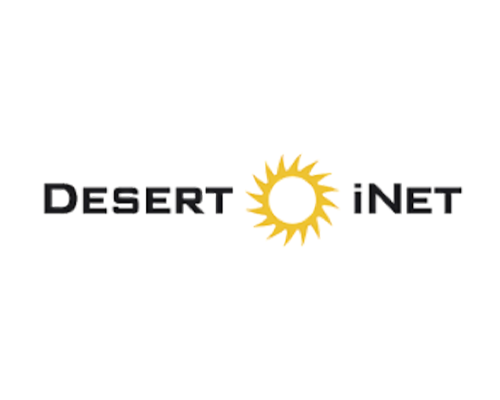 With 60 GHz cnWave, we can now offer Gigabit download and 100 Mbps uplink, or greater, speeds for streaming video conferencing, and business applications in addition to gaming, Netflix and other entertainment services.
– Jeff Hardesty, Vice President and co-founder, Desert iNET
Featured Broadband Service Provider CUSTOMERS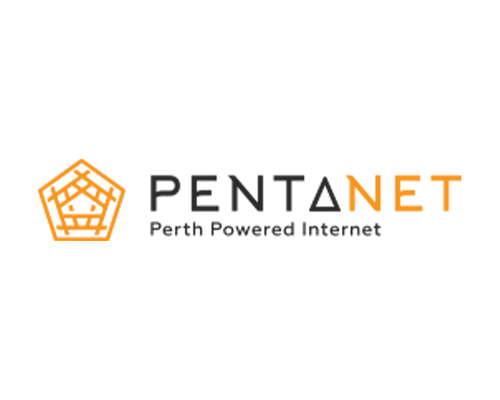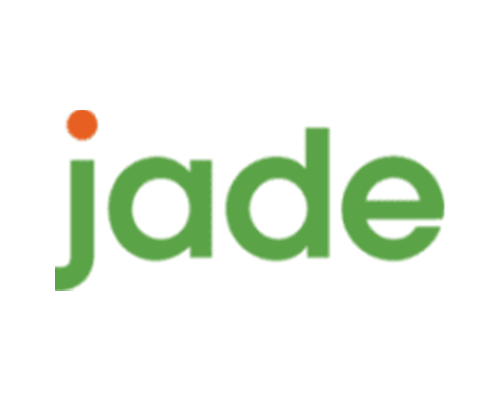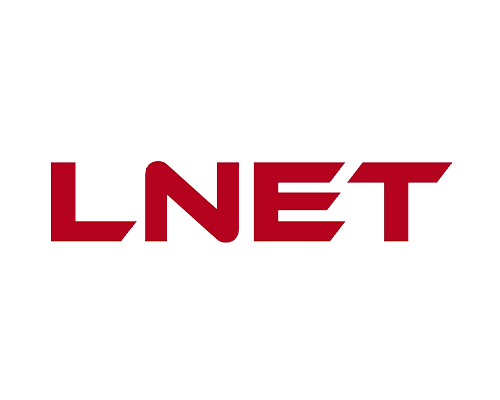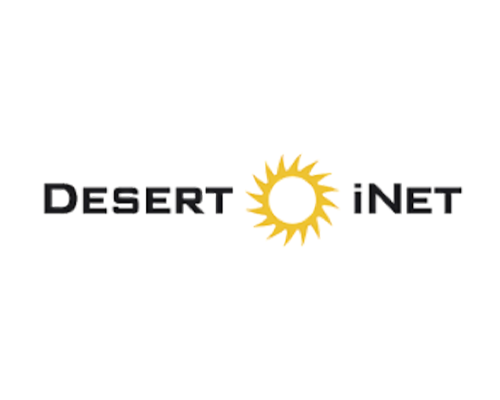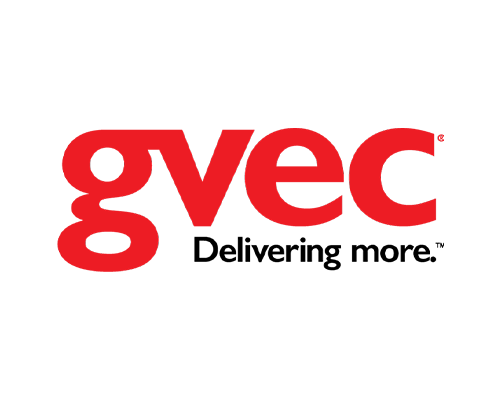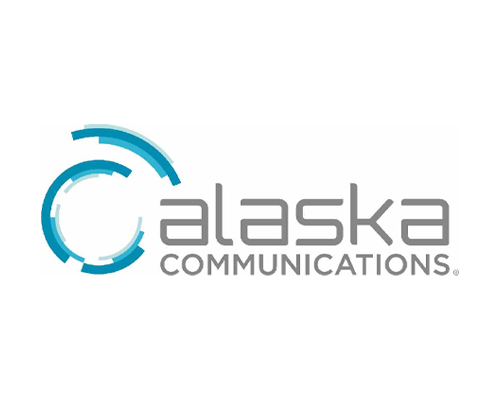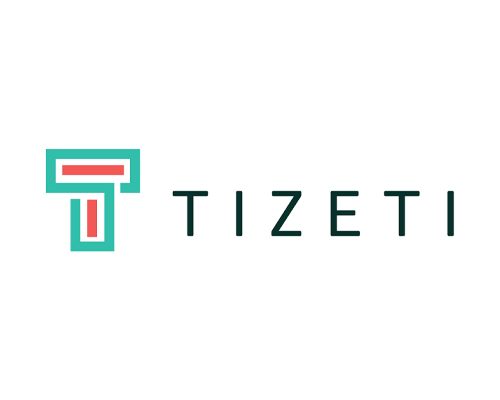 Quality of Experience (QoE)
Starter Kit or Trial Request
Deliver multi-gigabit access to residential customers

Desert iNET delivers multi-gigabit access to residential customers with 60 GHz cnWave™ fixed wireless broadband.
There are no upcoming events.
Desert iNET—a broadband service provider in Scottsdale, AZ—is futureproofing their network with 60 GHz cnWave™ fixed wireless infrastructure.
YLess4U—a service provider based in Canberra, Australia—switched over to Cambium Networks' point-to-point (PTP) solutions to provide rural business and residential customers with reliable service.