Enhance customer satisfaction whether serving residential or business customers.
Cambium Networks' technologies are designed to cover urban, suburban, rural and remote areas alike. Proven to deliver high-throughput—with multi-gigabit speeds—our Service Provider solutions offer rock-solid performance and unparalleled value.
Our Commitment to Broadband Service Providers
Cambium Networks is committed to delivering broadband service providers the maximum performance from every bit of spectrum at a low total cost of ownership. Check out Morgan Kurk's blog post.
Fiber Reimagined: Simple, Reliable, Efficient
No one technology fits all business cases. For many subscribers who demand and pay for gigabit and multi-gigabit speeds, it makes sense to deploy fiber infrastructure.
Cambium Networks makes it easy to acquire, plan and deploy carrier-grade multi-gigabit symmetric FTTx technology. Add future-proof fiber (XGS-PON) along with GPON to your fixed wireless network. Leverage a true hybrid fixed wireless and fiber solution with the latest in multi-gigabit technology to best fit your business needs.
Light Reading focused on our latest development in this article saying "Cambium Fiber would allow the company's service provider and enterprise customer to manage fiber, wireless and Wi-Fi routers from the same platform."
Get a sneak peek at our upcoming fiber offering in this FTTx Re-Imagined: Simple, Reliable, Efficient webinar replay.
Expand into new markets and maximize customer satisfaction
Deliver top-notch online experiences and do so with a minimum of resources. With Cambium Networks' comprehensive portfolio of fiber, wireless, security and SD-WAN solutions, you can deploy technology that simply works.
Discover how HeroTel in South Africa delivers an exceptional broadband experience.
Don't just take our word for it…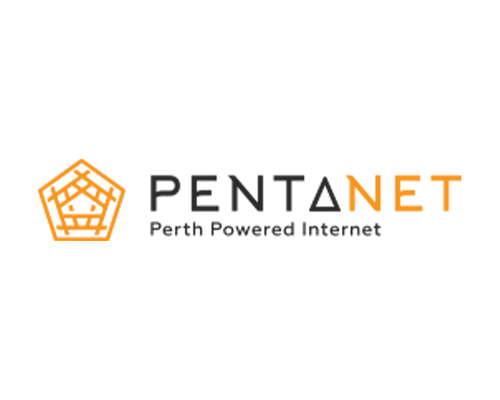 Bandwidth-heavy and latency sensitive applications like cloud-gaming are already transforming connectivity demands, and reliable gigabit speeds are the future for Perth. With Cambium Networks' 60 GHz cnWave technology, Pentanet's neXus is driving a leap in internet connectivity throughout the city to gigabit speeds. Using our existing fixed wireless network infrastructure, Pentanet can rapidly deploy the next-generation of wireless technology to create the neXus.
-Stephen Cornish, CEO of Pentanet
Service Provider Customers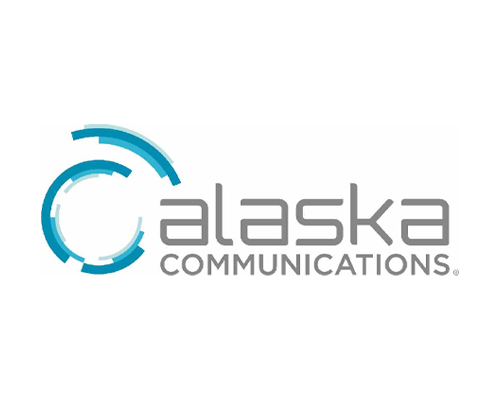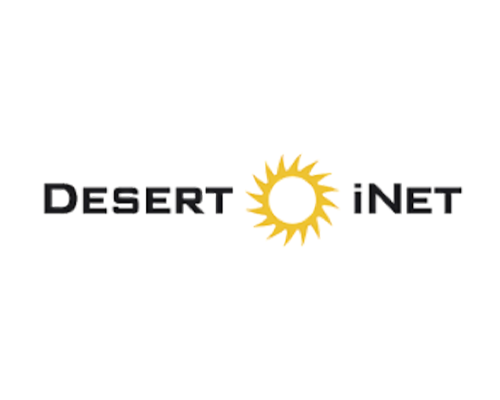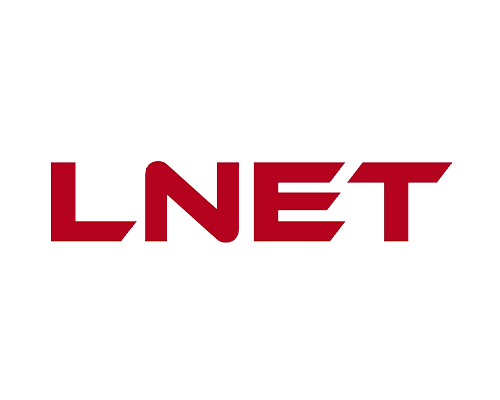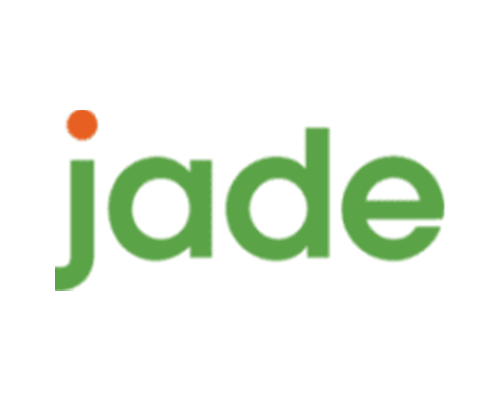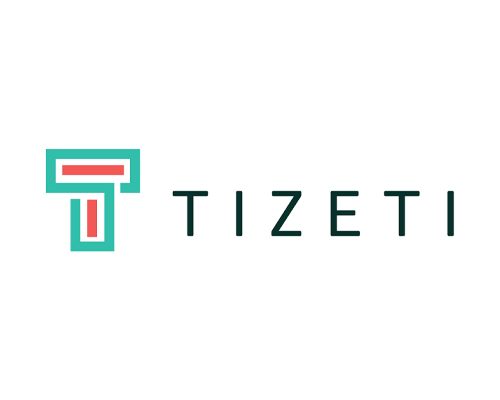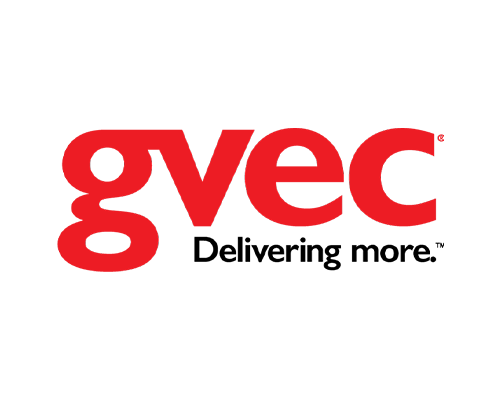 Quality of Experience (QoE)
Starter Kit or Trial Request