Enhance customer satisfaction whether serving residential or business customers.
Cambium Networks' technologies are designed to cover urban, suburban, rural and remote areas alike. Proven to deliver high-throughput—with multi-gigabit speeds—our Service Provider solutions offer rock-solid performance and unparalleled value.
Expand into new markets and maximize customer satisfaction
Deliver top-notch online experiences and do so with a minimum of resources. With Cambium Networks' comprehensive portfolio of fiber, wireless, security and SD-WAN solutions, you can deploy technology that simply works.
Discover how HeroTel in South Africa delivers an exceptional broadband experience.
Don't just take our word for it…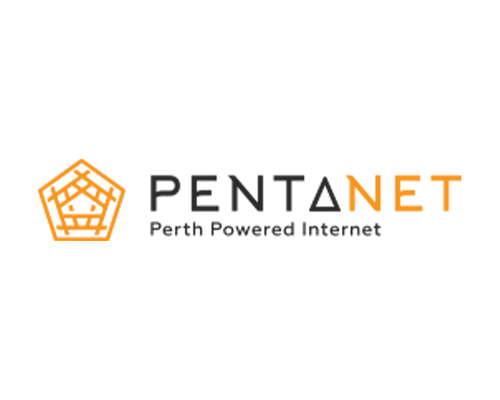 Bandwidth-heavy and latency sensitive applications like cloud-gaming are already transforming connectivity demands, and reliable gigabit speeds are the future for Perth. With Cambium Networks' 60 GHz cnWave technology, Pentanet's neXus is driving a leap in internet connectivity throughout the city to gigabit speeds. Using our existing fixed wireless network infrastructure, Pentanet can rapidly deploy the next-generation of wireless technology to create the neXus.
-Stephen Cornish, CEO of Pentanet
Service Provider Customers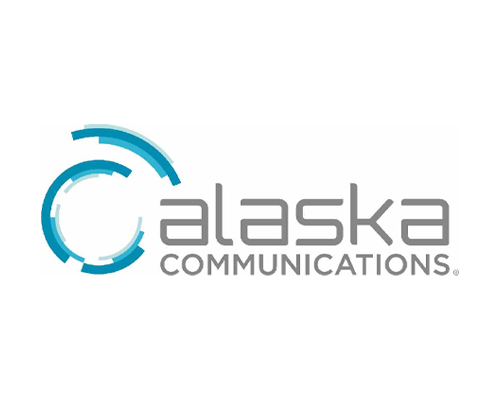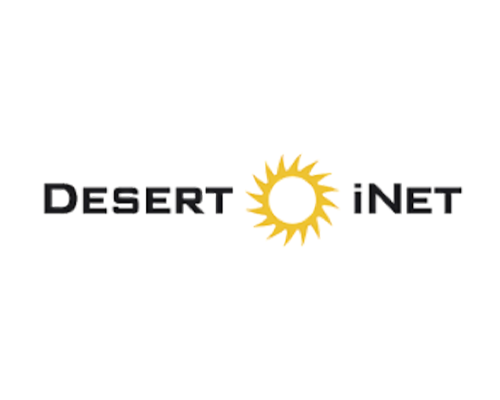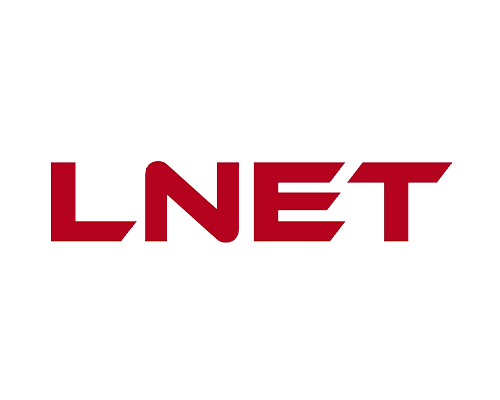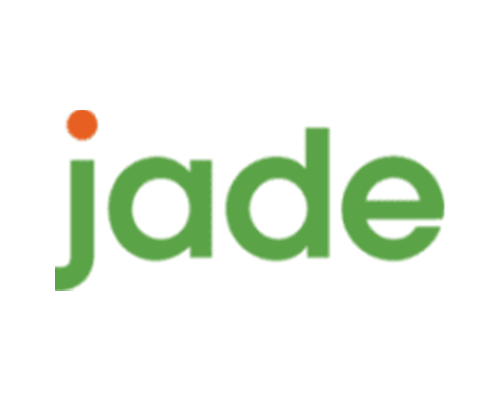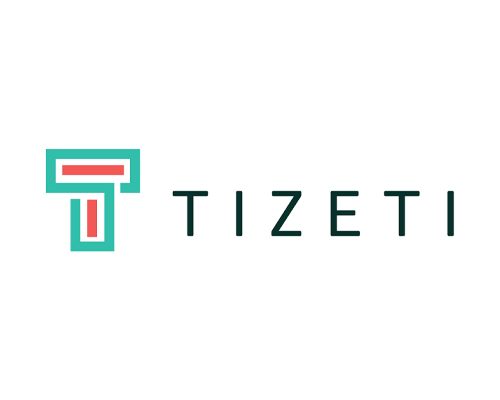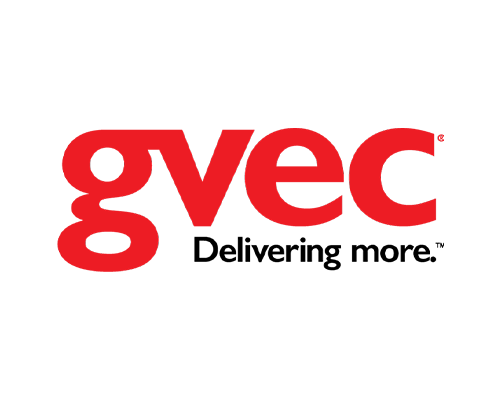 Quality of Experience (QoE)
Starter Kit or Trial Request